Dial Manufacturing, Inc. provides high-quality portable evaporative coolers, mini-split air conditioners, and replacement parts and accessories for evaporative coolers. Headquartered in Phoenix, Arizona, it is owned and operated by the same family that founded it in 1965. Dial is the undisputed industry leader, with the broadest product assortment and packaging options available. With over 50 years of experience in the evaporative cooler industry, Dial is committed to providing the highest quality products at affordable prices.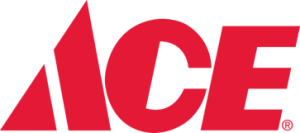 Convention Highlights
Drop Ship Highlights
Save 10% on Evaporative Coolers
Save 5% on Mini-Splits
Save 5% on Full Line
Save up to 18% on bulletin (RSC Specials)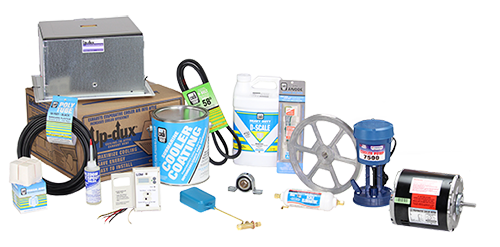 1300 CFM Portable Evaporative Cooler
Feature Highlights
High Efficiency Motor & Quiet Fan Operation
Select the perfect level of cooling for your needs. The 3-speed high efficiency motor allows you to change the fan speed between low, medium and high.
Water Level Indicator Window
Water level indicator window allows for easy view of the level of water in the reservoir. Reservoir may be manually filled or connected to a garden hose using included attachment.
Additional Features
Manual Fill & Garden Hose Attachment with Float Valve Auto Shut-Off

Rear High Efficiency Rigid Media Pad

Manual Control / Single-Dial Switch

2-Way Airflow – Manual Horizontal Louvre & Fixed Vertical Louvre

Wheels and Fold-Down Carrier Handle for Portability
Part # 2204 – ½ HP 2 Speed Motor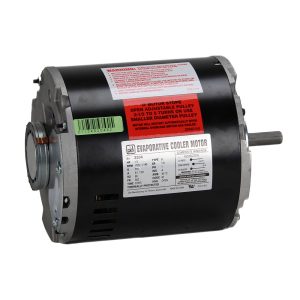 Ace# 4002945 (2204)
Save 15%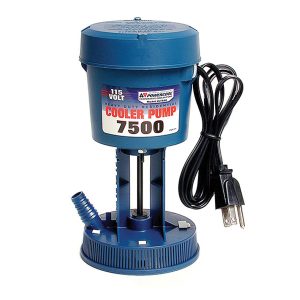 Ace# 40867 (1175)
Save 18%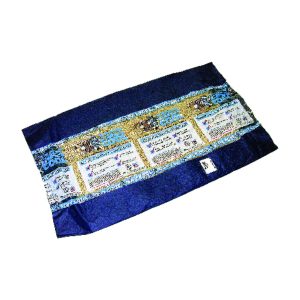 Ace #4517470 (3046)
Save 18%
See us at Booth #6751
Click on Here to View All Exhibitors or Click on the Button Below for More Information