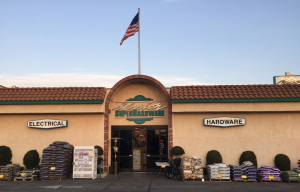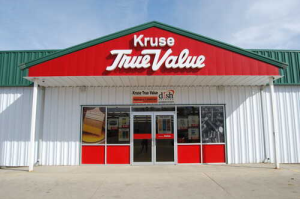 I have found the Saleslink Team to be an invaluable resource when it comes to what products to stock in our stores. They also provide us with excellent customer service when problems are encountered with the many products we purchase through them. They always make sure we can take care of our customers quickly and efficiently.
Keep up the good work!
Joe M Falabrino
Mission Super Hardware
Kruse True Value has been in business for 25 years in Hartington, NE.  In those 25 years, we have seen a lot of changes in the appliance industry.  Service is a strong part of the appliance business, which I feel is needed to drive sales in our rural community.  As a business, we also need partners that give us the service we need to stay in business.  The Saleslink team we work with does a great job with our needs for our Whirlpool/Maytag appliance business.
Kruse True Value
Hartington, NE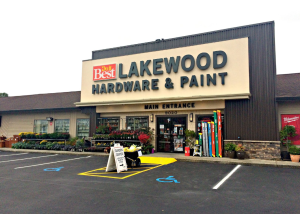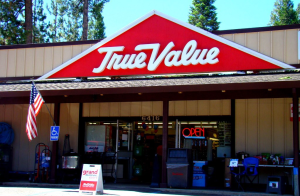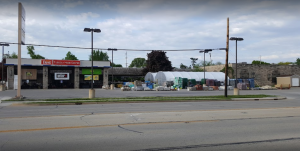 The service we are provided with by Saleslink is very important to our success as a business. It is so nice to have personalized professional service to keep us ahead of the competition.
Lakewood Hardware & Paint Do It Best
Skip Typer
To have a local rep that I can interact with easily and who knows my business is extremely beneficial. Saleslink keeps me informed of new, innovative products and special buying opportunities.
Dave Campbell
Pollock Pines True Value
The help we get from Saleslink and the co-op is invaluable.  Without this, we would have never made it 45 years.
Tuscola Hardware
Tuscola, IL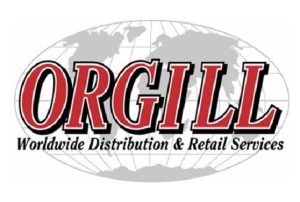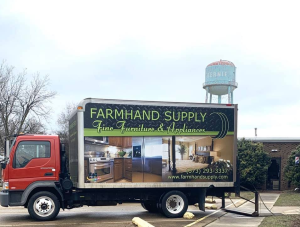 Thank you for your help and support in growing my Orgill accounts. Saleslink has taken the vendors to a new level for me, not only in the large appliance and Delta business but also in many other categories as well. Just wanted you to know that you are greatly appreciated and welcome in my territory any time.
Steve Tirrell,
Orgill Sales
Saleslink has been a crucial role in the success and growth of our business since we started in 2011.  Our growth in appliances would not have been possible without the assistance of our local rep, Joe Burns and Saleslink's inside rep Becky Heiss.  They have always been available to help us solve any issues whenever they come up, and answered all questions to help our Sales Team to complete the sale, on several occasions Joe would come down and train our Sales Team.  I have even called on weekends and nights and have always had my calls answered or returned the same day, usually within the hour.  Saleslink offers all the support that we need, and I could not imagine selling appliances without their assistance.
Robbie Kennedy
General Manager
Farmhand Supply