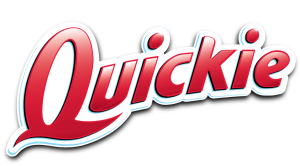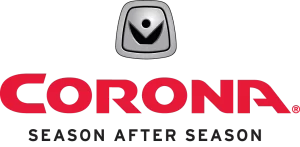 Saleslink is a professional and well respected organization to partner with on a day to day basis and has been a loyal partner to Quickie Manufacturing for over 20 years. I have personally worked with the team for over 5 years and Chris and team handle important accounts for QMC such as True Value, Ace Hardware, Orgill, and United Hardware. Saleslink's attention to detail from start to finish is top notch and we work as a team to take the best care of our customers.
Chris and Cathy build great relationships and trust with our key accounts and I don't have to be concerned if all paperwork, promos, set up sheets, etc. are being executed correctly and on time. I trust Saleslink to handle a lot of Quickie's business and need a team that I know is out there working for QMC and I have found that with Saleslink!
Lisa Torrence
VP Sales – Major Accounts
Quickie Manufacturing
Rumage and Brown/Saleslink has been an outstanding representative of Corona for over twenty years. Their knowledge of their overall market including co-ops, national accounts, 2 step distributors, regional chains, and independent retailers is complete. Their inside and outside team provide excellent sales and service support and deliver consistent growth. We recently added Orgill to their Corona customer portfolio based on their successful track record. If you partner with Rumage and Brown/ Saleslink you won't be disappointed.
John Reisbeck
VP Sales
Corona Clippers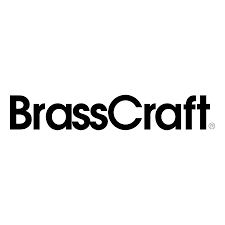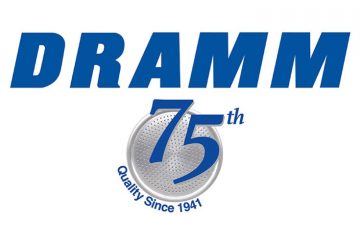 For over 10 years, Saleslink has represented BrassCraft and Cobra Products to the Retail Channel. Results oriented, with great corporate relationships as well as top quality field talent, their team provides exceptional value with sales and service to the Retail Market.
Gary Sexauer,
National Accounts Manager
BrassCraft Products
Saleslink has been one of Dramm's leading rep firms for many years.  We would highly recommend them as your manufacturer's representative of choice.  They have consistently grown our sales with existing customers and expanded our market share with new customers.  We find the relationships they have are second to none; allowing us buyer access to every major customer.   Their market knowledge has been very helpful and the administrative expertise they provide with product information set-up, customer online systems and overall customer service is invaluable.  Furthermore, with Saleslink's available manpower their trade show execution is outstanding.
Ron Greening,
Dramm Corporation