Dial Manufacturing, Inc. provides high-quality portable evaporative coolers, mini-split air conditioners, and replacement parts and accessories for evaporative coolers. Headquartered in Phoenix, Arizona, it is owned and operated by the same family that founded it in 1965. Dial is the undisputed industry leader, with the broadest product assortment and packaging options available. With over 50 years of experience in the evaporative cooler industry, Dial is committed to providing the highest quality products at affordable prices.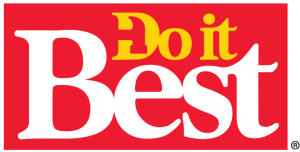 Show Highlights
Savings of 10% to 20% on Pool Orders
Woodburn, Mesquite & Waco RSC Only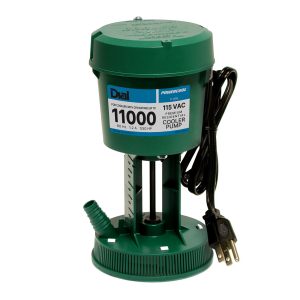 115V Residential Concentric Pump

UL Classified

Auto Reset Thermal Overload

Flame Retardant Motor Housing

Grounded 3 Prong Plug

Low Level Pump

Heavy Duty Motor
Important: Variable pulleys must be opened 2½ to 5 full turns, depending on air resistance, to prevent motor overheating.

If the motor cycles (stops and starts due to overheating), open the variable pulley until the cycling stops.

If cycling continues even with the pulley fully opened, switch to the next size SMALLER pulley.

Always adhere to the pulley size recommended by the cooler manufacturer.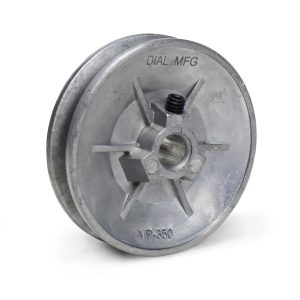 Cooler Cover – Down Draft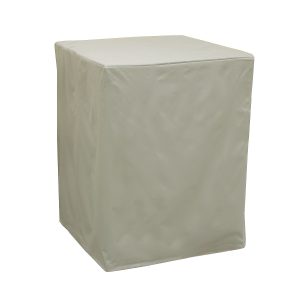 Durable WeatherGuard™ Fabric

Adjustable Closure System

All Season Protection

Easy to Install

Folds Smaller for Easy Storage
See us at Booth #149
Click Here to View All Exhibitors or Click on the Button Below to Contact Us