Ettore Steccone, born in Italy in 1896, immigrated to the US in 1922 after World War I and chose window cleaning as his career. Dissatisfied with existing tools, he created a superior squeegee and bet a New York company that they'd want it. His gamble paid off, leading to the foundation of the renowned Ettore Master brand, which thrives to this day under his family's guidance.


2023 Fall Reunion Highlights
15% Off the Following Drop Ship Pallets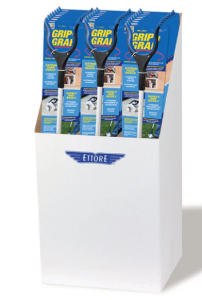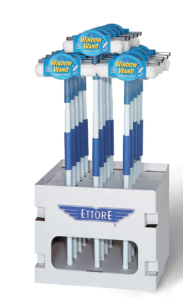 Phanna Ceiling Fan Duster Display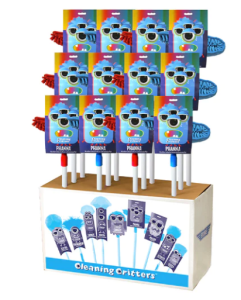 Cobbert Cobweb Duster Display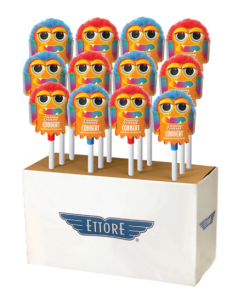 Microfiber Floor Mop Display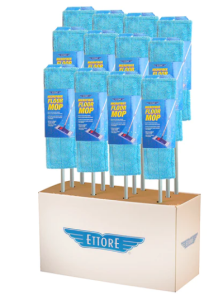 Mighty Tough Cobweb Display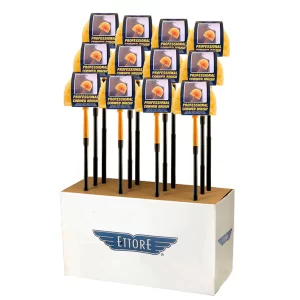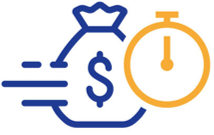 Save 7% on Dropship Planograms and Open Stock

New 4' Bolt-On Squeegee Planogram Now Available through the Warehouse!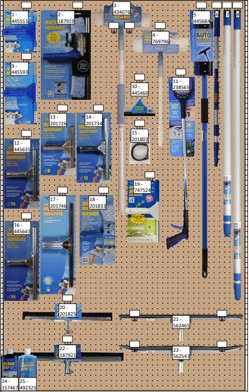 Click on Any of the Images Below to View the Ettore POG Break Out
See us at Booth #5234
Click on Here to View All Exhibitors or Click on the Button Below for More Information