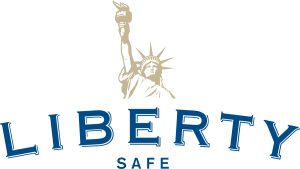 Connect with Sales Representative
Please populate the fields next to this description with your contact information and feel free to include any additional comments. We value your interest in our products and services. A dedicated Saleslink associate will be in touch with you soon to address your inquiries and discuss exciting opportunities.
If you have any specific preferences or urgent matters, please don't hesitate to let us know. We're excited to connect with you and explore how we can best assist your needs. Stay tuned!