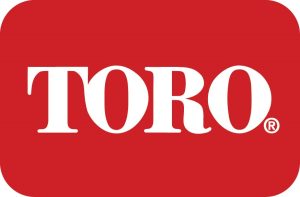 3P lithium-ion pack design
More cells for higher capacity and power output
Intelligent on-board battery management system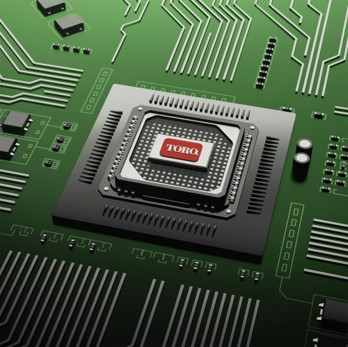 Battery Management System (BMS) optimizes power, performance, runtime, and battery lifespan.
Encrypted communication between the battery, tool, and charger. 
Monitors and regulates temperature for battery protection.
Automatic Sleep-Mode maximizes shelf life during storage.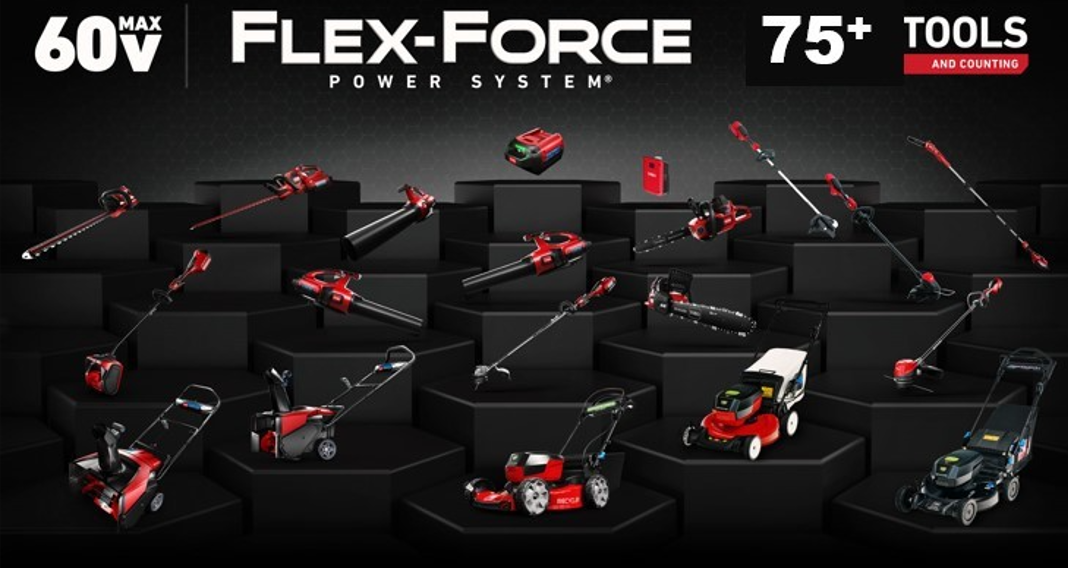 There's Still Time to Prepare for 2023!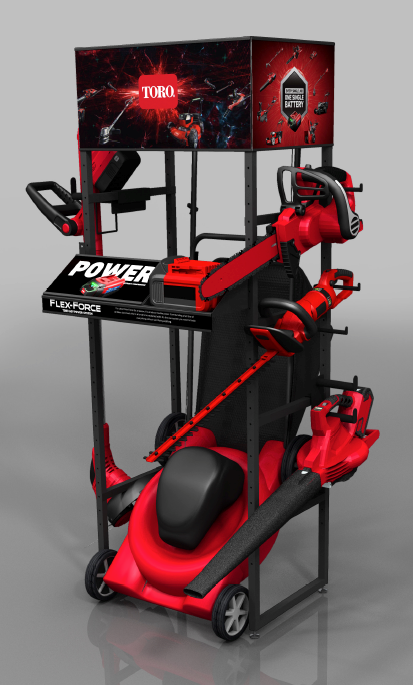 Act Now And Receive
◊ FREE display fixture
◊ Free freight
◊ 90 days extended dating
◊ 5% product savings
What's included?
Click on Any Images Below to Learn More
Total Investment: $3,982.00